Chinese New Year 2020 is right around the corner! The Year Of The Rat promises a prosperous year ahead for everyone. During the celebration, we tend to always refer to Zodiacs to determine fortune, marriage, career and health or even "Fan Tai Sui"(犯太岁), where Zodiacs which clash with Tai Sui this year will experience ups and downs from various elements.
---
Zodiac Animals
The Chinese Zodiacs consist of 12 animals: Rat (鼠 shǔ), Ox (牛 niú), Tiger (虎 hǔ), Rabbit (兔 tù) , Dragon (龙 lóng), Snake (蛇 shé), Horse (马 mǎ), Goat (羊 yang), Monkey (猴 hóu), Rooster (鸡 jī), Dog (狗 gǒu), Pig (猪 zhū). Although similarities with the horoscope signs, a person's Zodiac is not determined by the dates they are born in. Instead, the Zodiacs are categorised by year.
2020 is the year of the Metal Rat. The element "Metal" symbolises strength, determination and resolution. The symbolism suggests that the year ahead will be full of growing opportunities and achievements for everyone.
Your Zodiac Liquor
At Paneco.com, we have compiled the forecasts of 2020 for the different Zodiacs. For every Zodiac, a Zodiac liquor is paired together to pack you for a prosperous year ahead!
---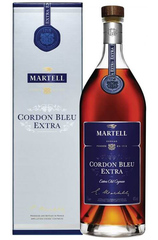 Martell Cordon Bleu Cognac Extra 700ml w/ Gift Box – at 31% below market prices
Martell Cordon Bleu Cognac Extra is an enhanced version of the original Cordon Bleu by using a boosted, round and luscious interpretation of the iconic blend to push the flavours to the extreme. With an appearance of amber with mahogany tone and notes of sweet spices, the taste of the Cognac Extra is elegant, balanced with mellow roundness. It is generally a popular choice for all of the households!
You save: $162.00
---

Beaulieu Vineyard – Georges de Latour Reserve Cabernet Sauvignon – at 40% below market prices
The first Georges de Latour Private Reserve Cabernet Sauvignon was crafted with grapes from the 1936 vintage by iconic Winemaker Andre Tchelistcheff, who tasted the wine in barrel and insisted on giving it an independent bottling. Today this wine is widely considered the standard bearer of fine Rutherford Cabernet, with deep fruit character, silky tannins and impressive aging ability.
You save: $132.62
---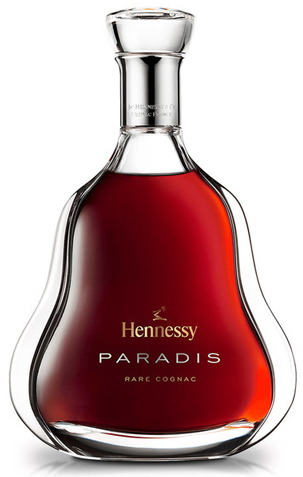 Hennessy Paradis Cognac 700ml w/ Gift Box – at 10% below market prices
Paradis is named after the special section in the Hennessy aging cellars where the finest, rarest, and oldest eaux-de-vie are carefully guarded. Created in 1979, the blend was conceived to be superlative yet subtle, making some of Hennessy's most precious spirits widely available for the first time. The gateway to a refined and elegant dimension, Paradis is an extraordinary expression of pure indulgence. Possessed of rich successive aromas that only a great Cognac can obtain, Paradis reveals its delicate and velvety character, hinting at the silky texture that will follow. Its subtle texture allows it to gracefully blossom with a deep and fragrant persistence.
You save: $162.00
---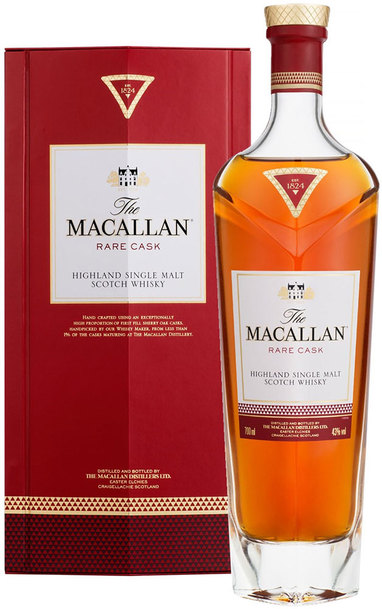 Macallan Rare Cask Red 700ml w/Gift Box – at 13% below market prices
Far less than 1% of those casks maturing at the distillery have been identified as fitting to bestow the Rare Cask name. With rarity at its core, this is a whisky crafted from casks so rare they will never again be used in any Macallan whisky. Combining Spanish and American sherry seasoned oak casks, a high proportion of them first fill, gives rise to an exquisite whisky with a splendidly rich hue, and an unmistakably woody whisky. Soft notes of opulent vanilla and raisin on the nose, give way to apple, lemon, and orange. Balanced by a spicy quartet of root ginger, cinnamon, nutmeg and clove. Oak resonates, timeless, polished and rich. Vanilla and chocolate lead the finale along with a light citrus zest. The finish is full, warming and woody.
You save: $67.00
---
Visit Paneco.com to find out more!